Series 2 Coming Soon!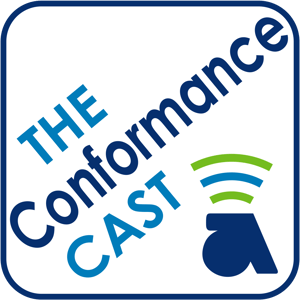 Episode Notes
We're pleased to announce that Series 2 of The Conformance Cast will premiere on Tuesday, February 16. We will be joined by Michelle Wade, a Consultant with AWPT. Michelle will discuss her conformance experience in environmental labs and beyond. 
Be sure to subscribe to The Conformance Cast to get access to new episodes. If you have already subscribed to Series 1, you're good to go! For more information, visit a2lawpt.org.